Free resources for Omeka S
Restoring its value to the community keeps the free software alive
It attaches support services for Google Analytics at Omeka S. A global or individual tracking code can be configured for each site.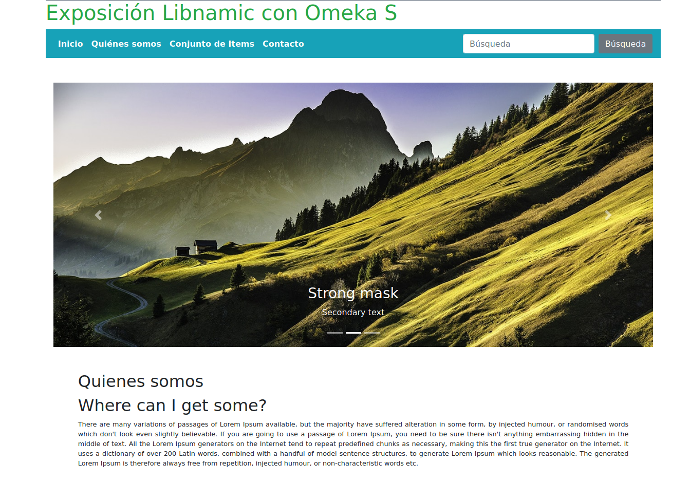 Bootstrap theme
It is known that Omeka S' weakness is the design of public sites. That is why we are building this theme that uses Bootstrap, the famous framework. We expect to facilitate Omeka S' customization by users.
In addition, exclusively for our clients: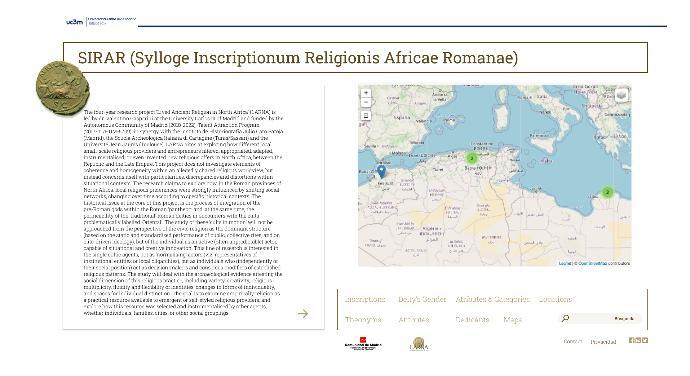 Libnamic Theme
A maintained and multipurpose design that includes the most demanded functions.