Services
Depending on the project requirements, Libnamic will propose you a workflow that shall include the following phases and services: Consultancy and support services
Libnamic team is available for any format questions and general Omeka S advice, and how to proceed with the project.
It usually includes:

Omeka S deployment at Libnamic

Hosting for proving and development

Necessary modules analysis and installation and other technical solutions

Metadata ontologies and required thesaurus study and design



Import techniques and data load counseling


Registers import from other platforms


Resources template design

Creation of sites initial scheme

Check if more development will be necessary

Establish future theme customization

Initial training for project members

Support and problem-solving services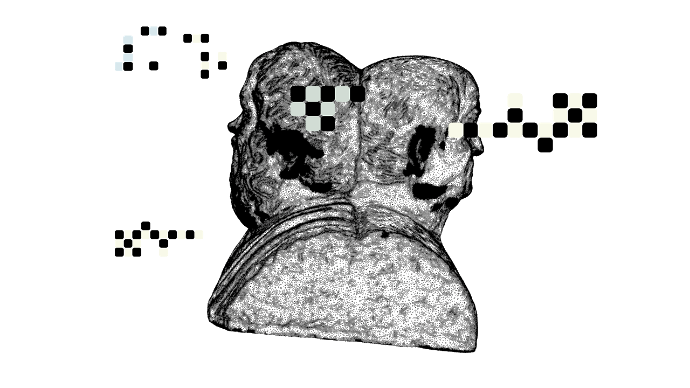 Hosting or deployment
According to client policies and TIC resources, the projects can be published at Libnamic Hosting or at its own infrastructure.
In the first case, leading to production is a straight step since the Libnamic Hosting containers environment allows an instant deployment.
In the second case, Libnamic will proceed to install Omeka S at the server provided by the client and will deploy the created software in it, as well as modules that will be required.
In this phase, we also carry out the final configuration of Omeka's options and the sites and pages' structure. It is usually the client who provides the final contents. Theme customization
Once the client has presented his/her preferences and requirements, Libnamic will create the first prototype using Figma.
During this phase, the theme will be designed and we simulate the way it would look implemented at Omeka.
The client can follow the progress and provide feedback at regular meetings.
Cuando todas las variantes y páginas estén listas y el cliente valide el diseño, podemos empezar a desarrollar el tema.Once the variants and pages will be ready and the client validates the design, we can start developing the theme.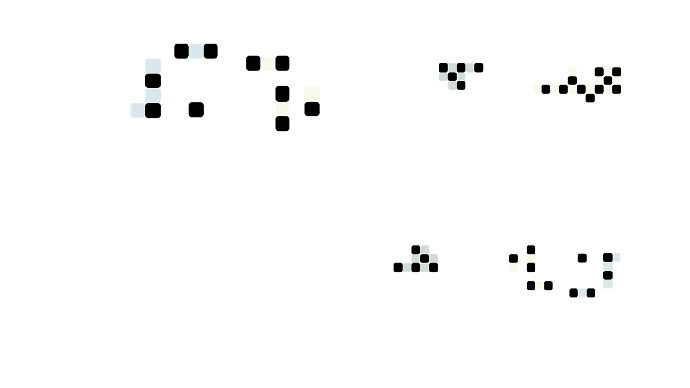 Libnamic Suite
It is an in-house development created by Libnamic that provides Omeka with numerous functionalities that our clients usually need and request. The functions are divided into four blocks:
Blocks editor (builder): it allows any user to create aesthetic customized pages that are responsive by default, with no HTML use.

Metadata functions: they extend conversion options and process available data at Omeka. It includes tools as the ontologies designer and the fields' generalization for OAI-PMH repositories.

Public display: allows adding cookies and privacy notices to sites, legal websites, export…

Omeka management: attaches tools and some internal roles as the visitor traffic and site health metric.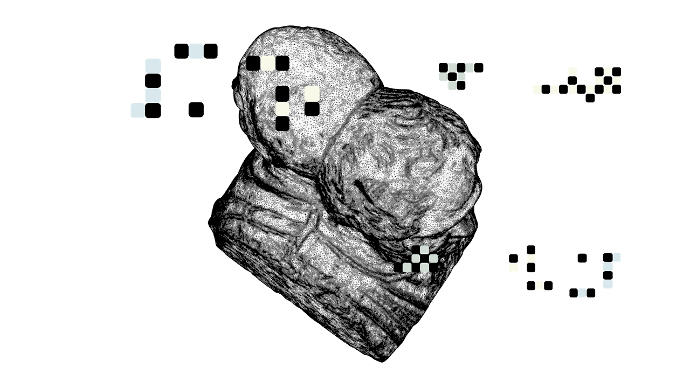 Support and maintenance services
Omeka does not usually require an exhaustive maintenance, but it is important to update the software and its modules as new versions come out.
The first thing we have to do to update it correctly is to exclude mismatches and to check up on progress to prevent certain problems.
Other common tasks during the maintenance phase are:
Omeka's use support services

Problem-solving services

New characteristics inclusion

Site or pages' style customization to fulfill new specific requirements

New modules' installation

Data transformation or new content attachment counseling services

We usually settle upon a bag of hours for post-project maintenance. Theme/module development
The themes give to Omeka the customized appearance that clients look for. Libnamic carries out the themes exclusively for each client basing on the previous phase design.
The themes can have specific options that allow clients to customize the appearance and performance of every site; such as the logo, its colors, the alternative distribution... These options can arise at any point during the project execution and they will be added to the theme. The theme will be responsive and compliant with the block editor (Block Builder) included with Libnamic Suite.
Depending on the needs, the following functions can be attached:
Multilingual system: to which the theme has to display and allow introducing the contents in different languages

Accessibility: WCAG standards
Would you like to start your own project?
We will assist you with your Digital Humanities project