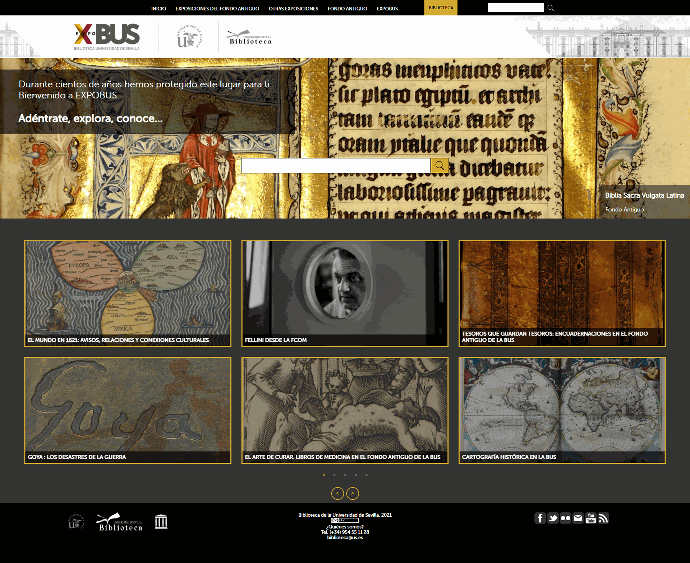 Expobu
s
Library of the University of Seville

Virtual exhibit portal: first Omeka S in Spain
UCM Digital Heritage portal
Library of the Complutense University of Madrid

Digitized heritage portal for the Complutense Library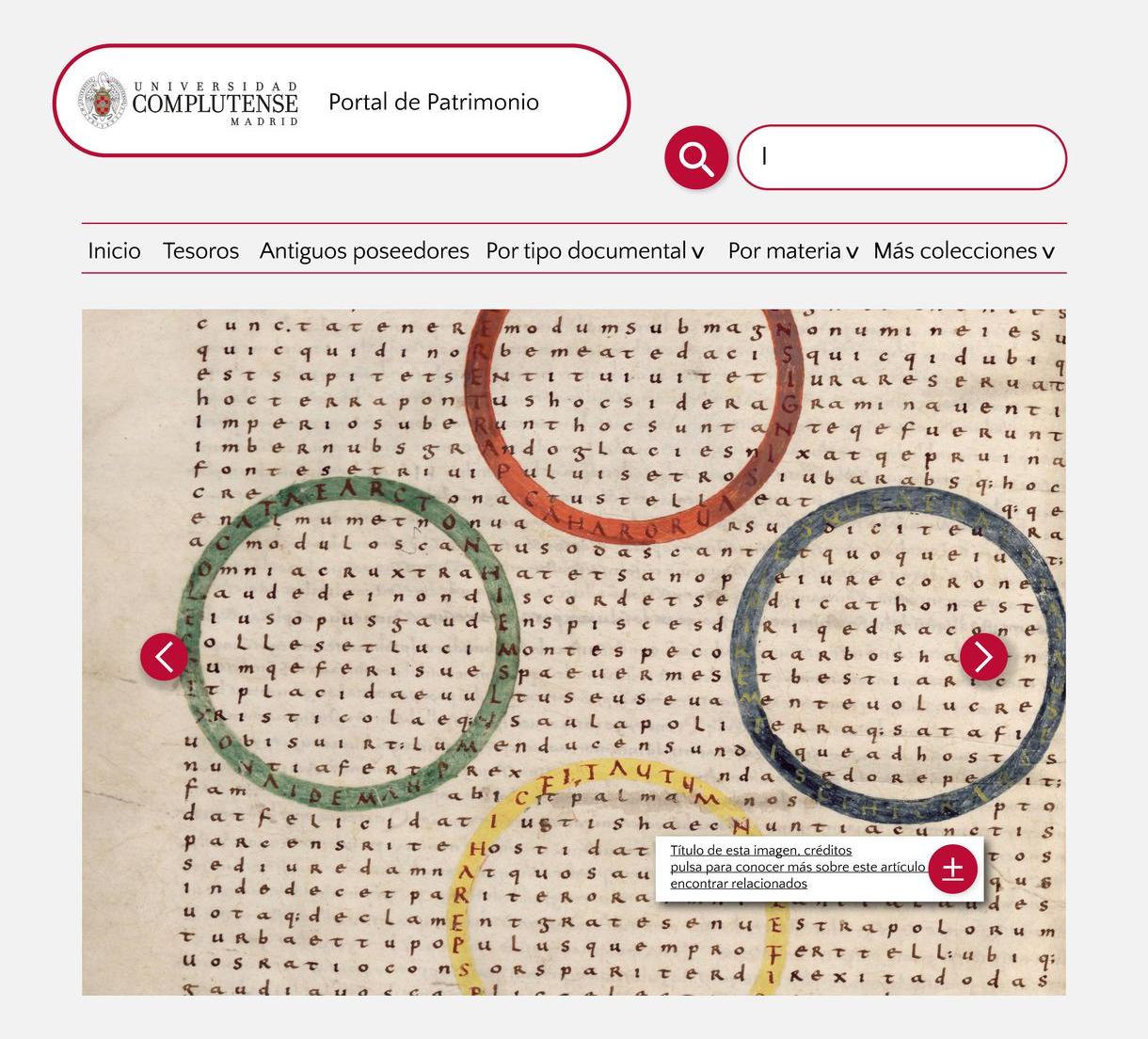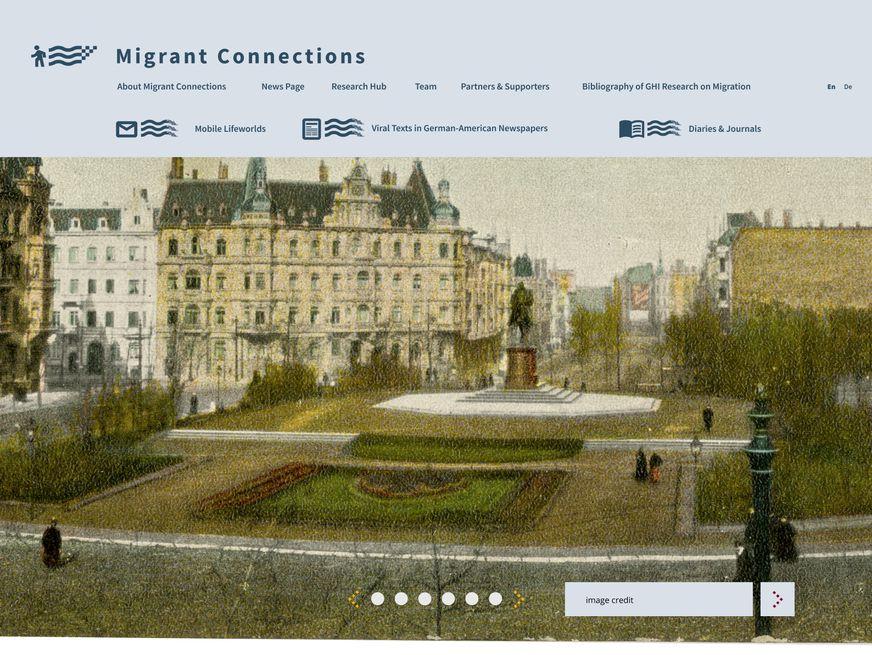 Migrant Connections
German Historical Institute, Washington D.C. (member of the Max Weber Foundation)
Project about German migrants in the United States
The Music during the age of the first circumnavigation
Idealab Research Group: University of Zaragoza and Complutense University of Madrid
Virtual exhibit about the music during the times of the first circumnavigation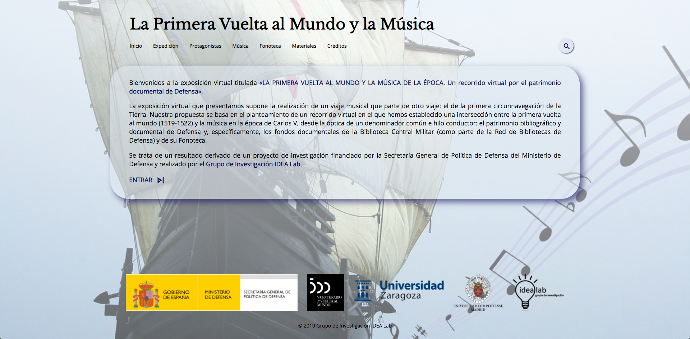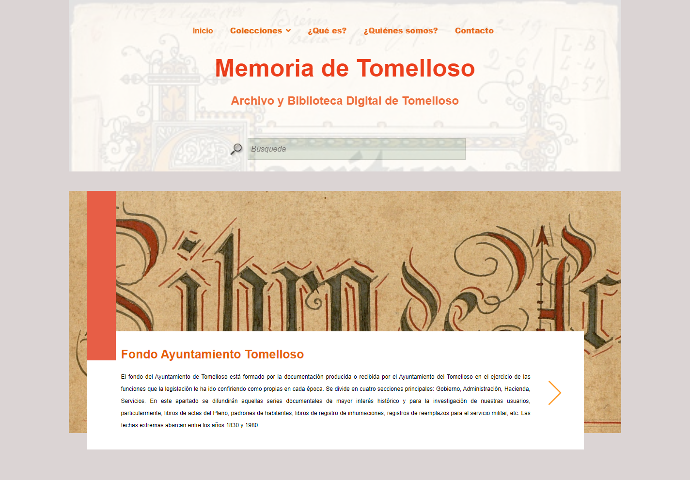 Tomelloso report
Municipal Archive of Tomelloso (Ciudad Real, Spain)
Online catalog for the digitized resources of an archive
UC3M Digital Humanities

Library of the Carlos III University of Madrid
Digital Humanities portal, with numerous (+10) projects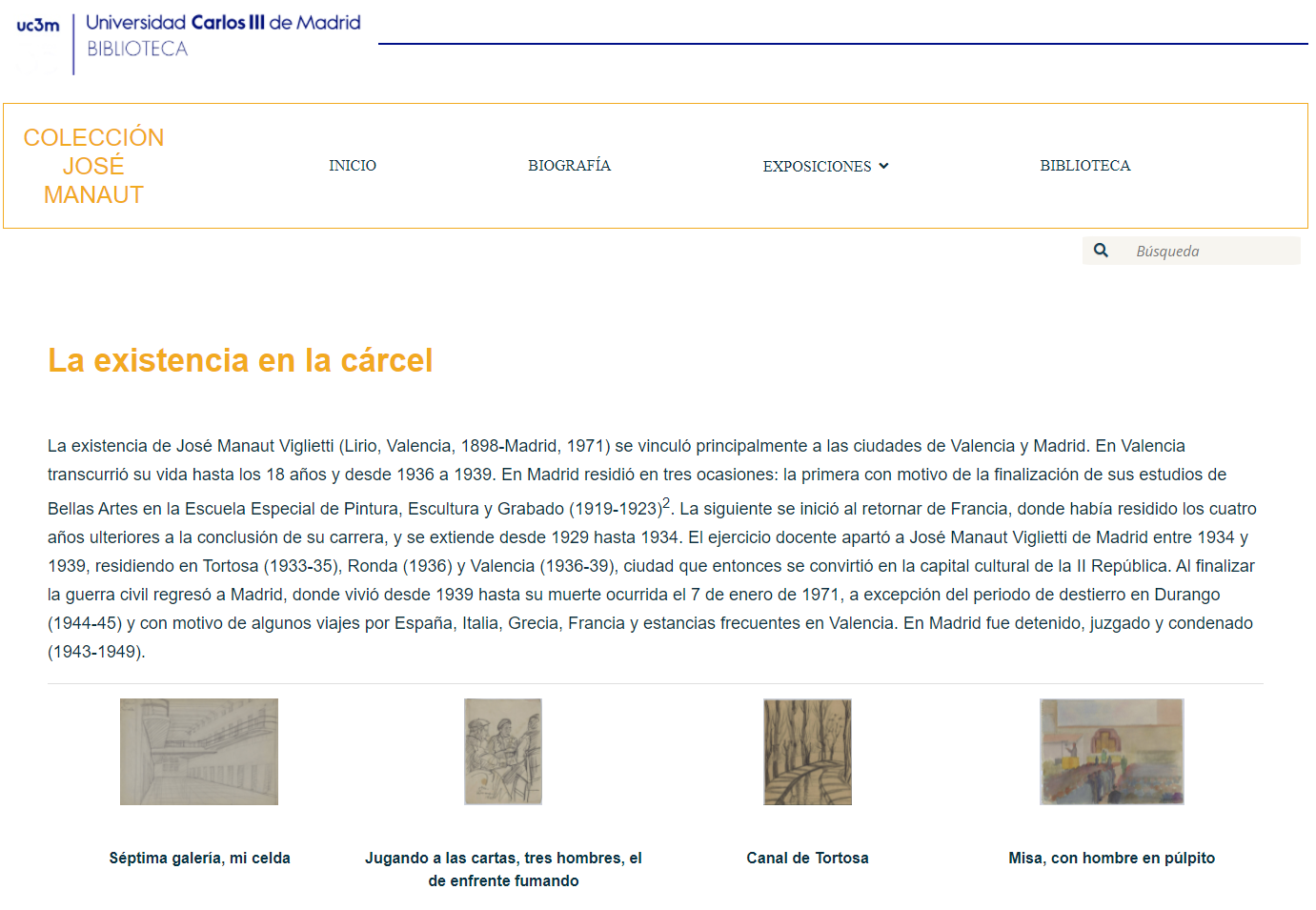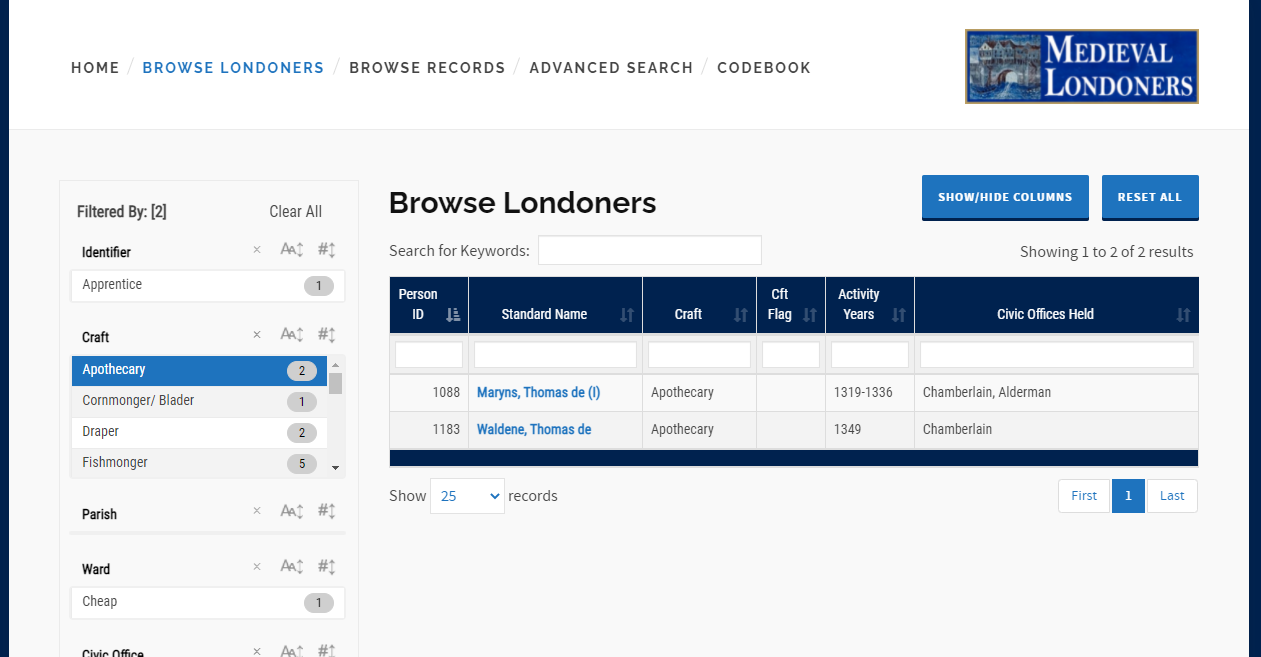 Medieval Londoners
Fordham University (New York)
Specialist consultancy and precision work to improved the performance in this prosopographical project about the lives of Medieval London inhabitants.
NAEGA internal library
North American Export Grain Association (NAEGA)

Internal library for the members of the association. Project in cooperation with our partner Agriculture Dialogues International.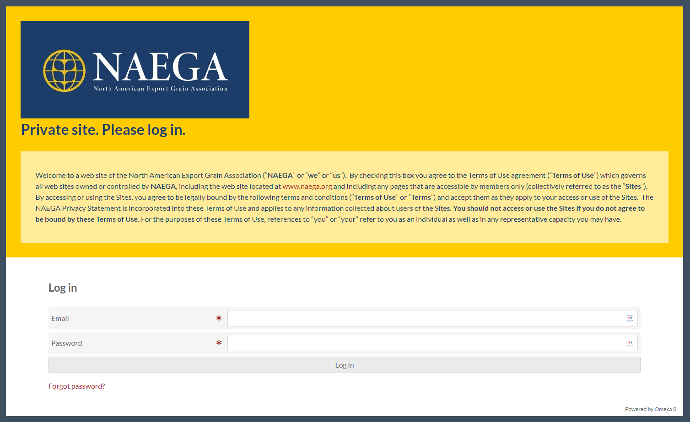 Kaleidoscope
Library and Archive of the University of Cádiz

Virtual exhibit portal "Caleidoscopio"
Would you like to start your own project?
We will assist you with your Digital Humanities project