Learn how to use Omeka thanks to Libnamic and the UNED Digital Humanities Laboratory!

UNED summer courses are back, and with them there is also the possibility of learning a bit more about Omeka by the hand of one of the greatest experts on this platform: our founder, Jesús Bocanegra.
Omeka is an open-source web oriented to the libraries, archives, museums, research groups and other institutions broadcasting. Especially, Omeka S version easily allows for building websites to make our patrimony visible. This platform helps the organizations to easily broadcast their collections through the publication of a repository full of registers and virtual exhibitions.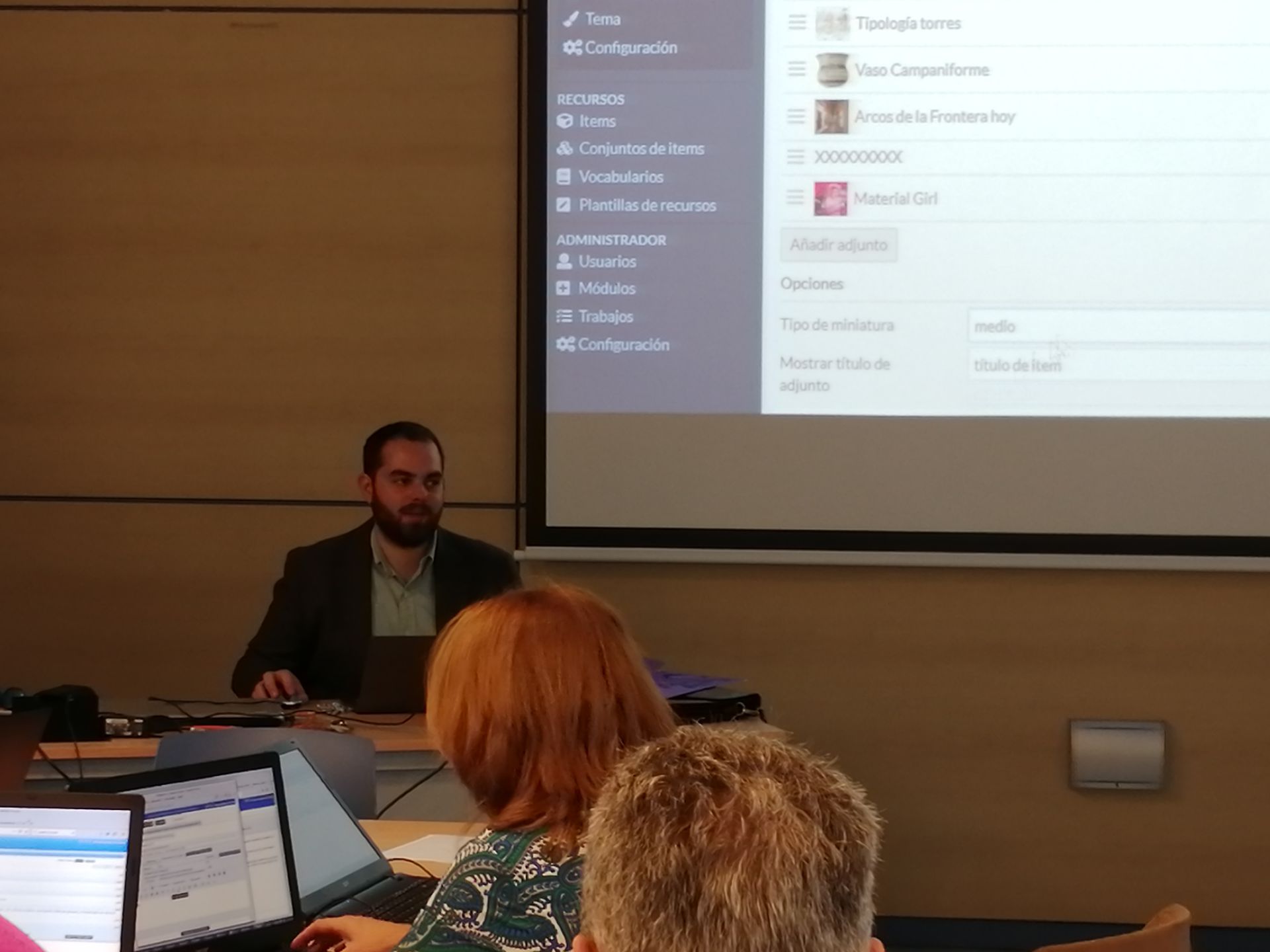 From 18th to 20th of July, you will have the opportunity of learning a bit more about Omeka and Digital Humanities. There will be up to 8 presentations to help you to learn about this field thanks to several experts on it. This course will be taught in-person as well as it will be on-line (and recorded too). 
Are you working for an institution that wants to make their collections public? Would you like to learn about this useful tool to gain some experience and to enhance your employability?

Whatever it may be your case, Libnamic encourages you to learn about this tool and this field too.