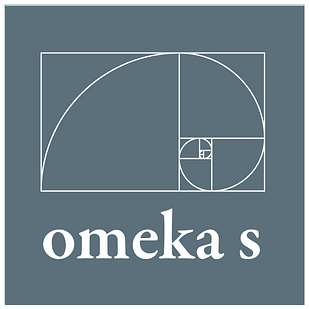 Omeka is a free and flexible open-source software (GPLv3) intended for the publication of the libraries, archives, or museums' (or any other interested institution) digital collections…
Its potential is almost unlimited, and it allows any organization to display its resources in a standardized and fast way. For example, its use is highly recommended in the realization of virtual exhibitions or in cataloging tasks by researchers of historical archives.
How to use Omeka?
There are two ways of using Omeka:
To use the pre-installed service at Omeka.net. Using the free version or contracting some of its plans.

To install the software at an own server: The installation is done under a PHP environment, along with a MySQL database. And through its administration interface, it abstracts the end user from these configurations. In addition, it can be configured under a subdomain of your application, and you can have control of your data and resources at any time.
Highly configurable
Omeka is highly configurable, and it allows for amplifying the functionalities of the contents' manager through themes and plugins.
Free Software
It is a free software, so we do not have to play for licenses. We can have a certain coding control, and we just need to contract a hosting site. 

Interoperability
It allows establishing interoperability mechanisms, normalization… they allow for recollecting data under some strict quality control.

Any doubt?
At Libnamic we are experts in Omeka, from its installation and implementation to the configuration of themes, the creation of custom plugins, and specialized training for interested organizations and entities.